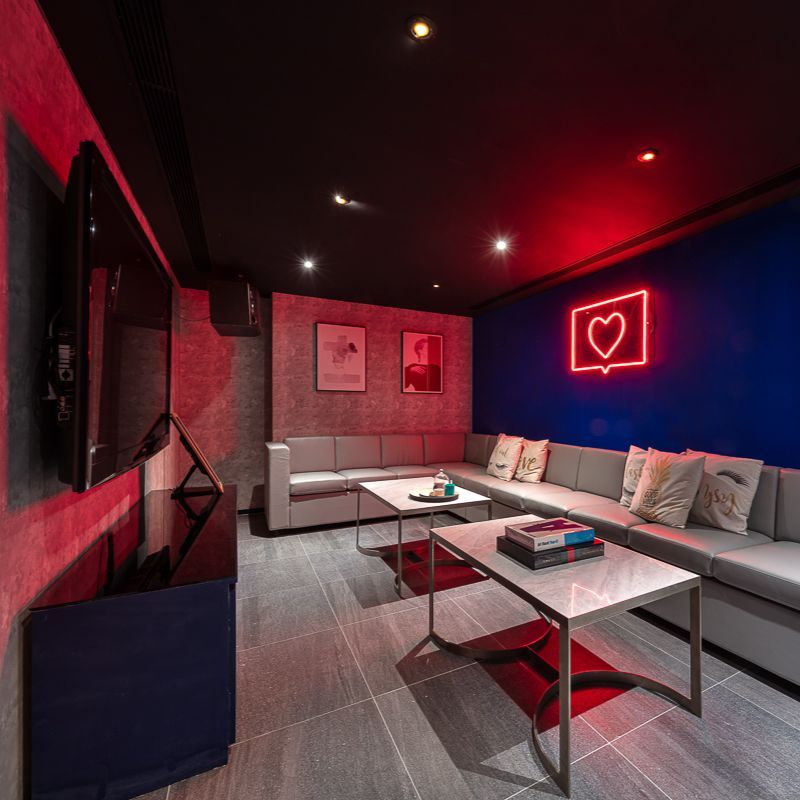 Are you looking to spice up your after-work and weekend celebrations? It's never a bad idea to head to a karaoke bar in Hong Kong and belt out a tune. Karaoke is perfect for relieving stress, making great memories, and simply having a ball. Not sure where to go for karaoke in Hong Kong? See our top picks!
Karaoke has been a thing in the city since the 90s. It's not surprising given that Cantopop reached the height of its popularity between the 80s and 90s. There's certainly no shortage of places to enjoy some good music in Hong Kong, whether it's live music bars or concerts. But it's still a unique experience when you're singing. Sure, Hongkongers can be a shy bunch, but there's no room for sheepishness when it comes to karaoke. Anyone willing to have a go is greeted with cheers and applause. After all, it's not a singing contest but a bonding activity. And who doesn't love a singing party, right?
While Red Mr and Neway are certainly known karaoke places, other lesser-known purveyors in town deserve some love. Read our list of bars and cafes to find out where to go for your next karaoke session! 
So, get ready to sing a song like you mean it!
The best places for karaoke in Hong Kong
The post The best karaoke places in Hong Kong to sing your heart out appeared first on Lifestyle Asia Hong Kong.