At just 20-years-old, model and actress Lily-Rose Depp has no shortage of career accomplishments under her proverbial designer belt. Shes appeared in a handful of critically-acclaimed films, starring alongside Academy Award winners like Natalie Portman, shes currently working on two new movies set to release in 2020, and shes been modeling since she was a young teen, landing the ultimate fashion dream gig with CHANEL. In her time working with the iconic label, Depp quickly became a favorite of the brands late designer Karl Lagerfeld, and has worked with the house on everything from walking the runway at their iconic fashion shows, to starring as the face in their whimsical yet high-fashion fragrance commercials.
This week, the multihyphenate stepped out in New York City for the CHANEL No. 5 in the Snow event, donning a black top and mini skirt with her hair expertly slicked into a low bunthe ultimate classic meets elegant winter look. It was the type of style moment weve come to expect from the French-American star, who has mastered the art of Parisian chic meets downtown L.A. cool.
Before she headed out for the event, we caught up with Depp to learn all about how she preps for a big night out, and get some tips (read: steal some ideas) on her winter beauty and fashion routines.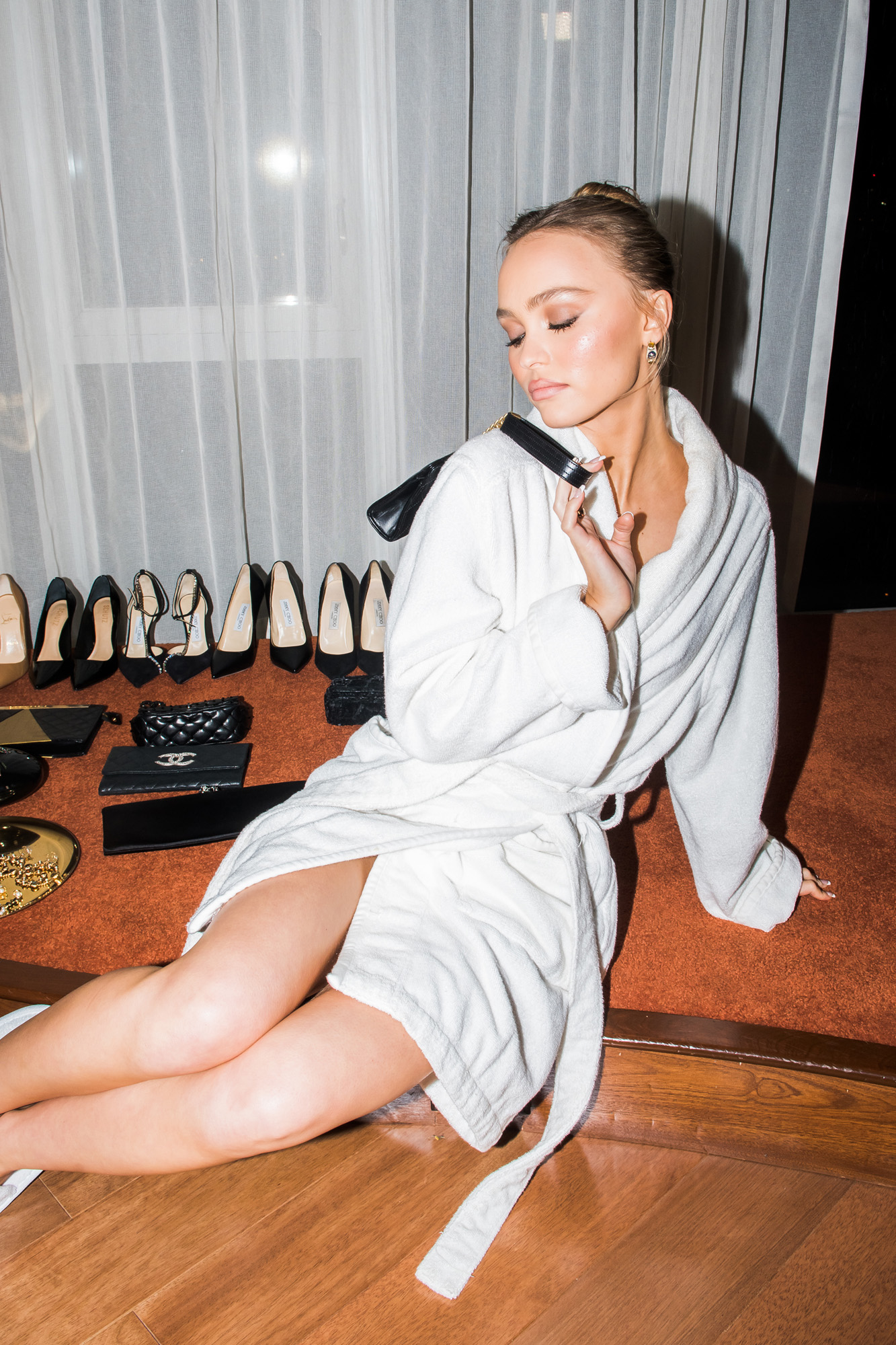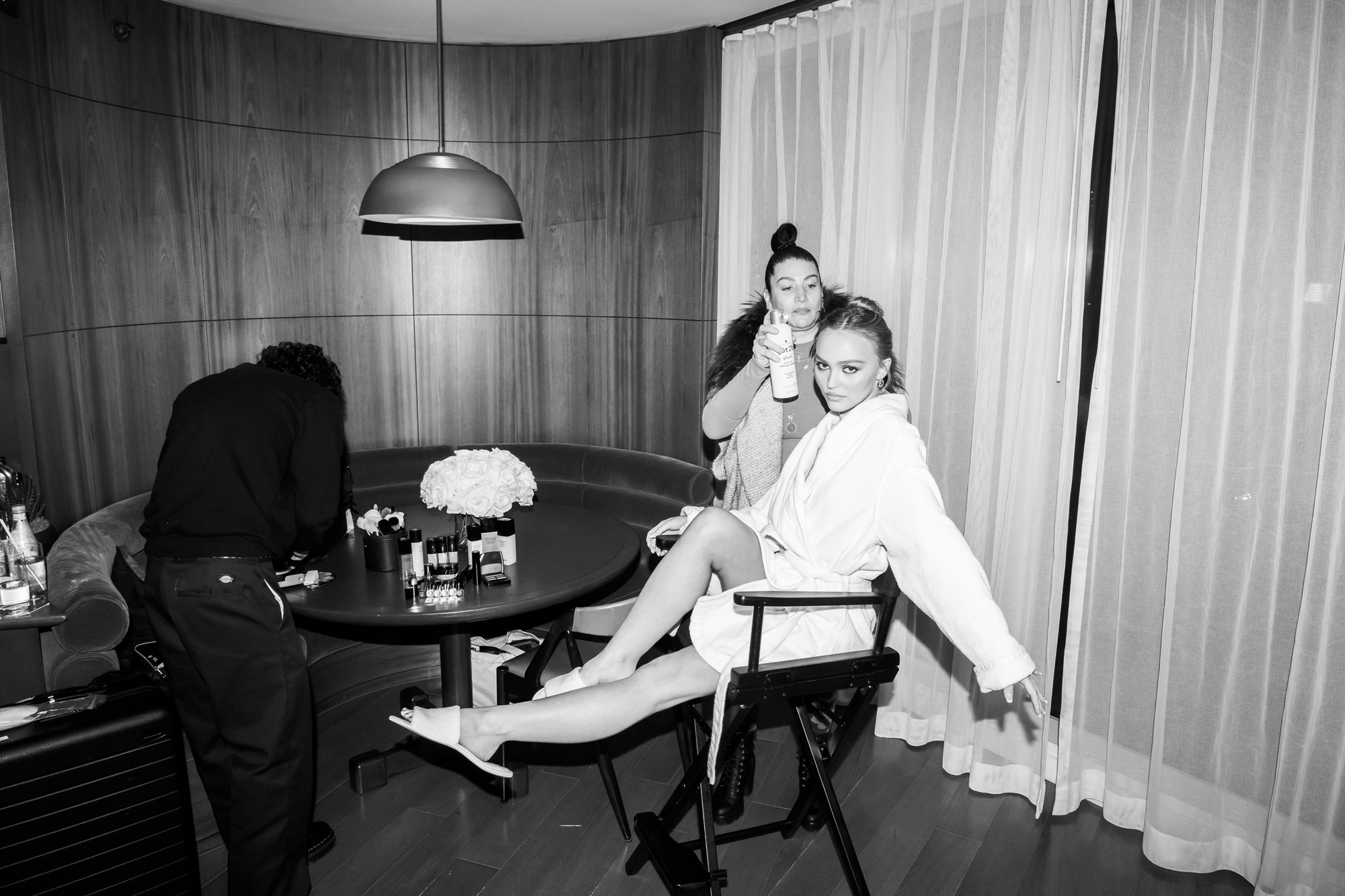 How do you get pumped up for a big night out?
Its nice to have a comfortable, calm getting ready environment. Im really lucky to work with a bunch of people that I love so much. I get to work with my CHANEL family; weve all kind of come to know each other so well now that getting ready is also an opportunity to hang out and just have a nice time. You can only be in a good moodits a good vibe.
When heading to an event, what is the one item you cant leave without?
The one thing I cant leave my house without, logistically, is my keys and my phone for sure. But I [also] like a good spritz of perfume.
Is there a beauty step that you need to do in order to feel done?
A lip for sure. Lips are just my favorite. Just a nude lip. Even if Im wearing no makeup at all, I like to have a little pencil or something when I leave the house.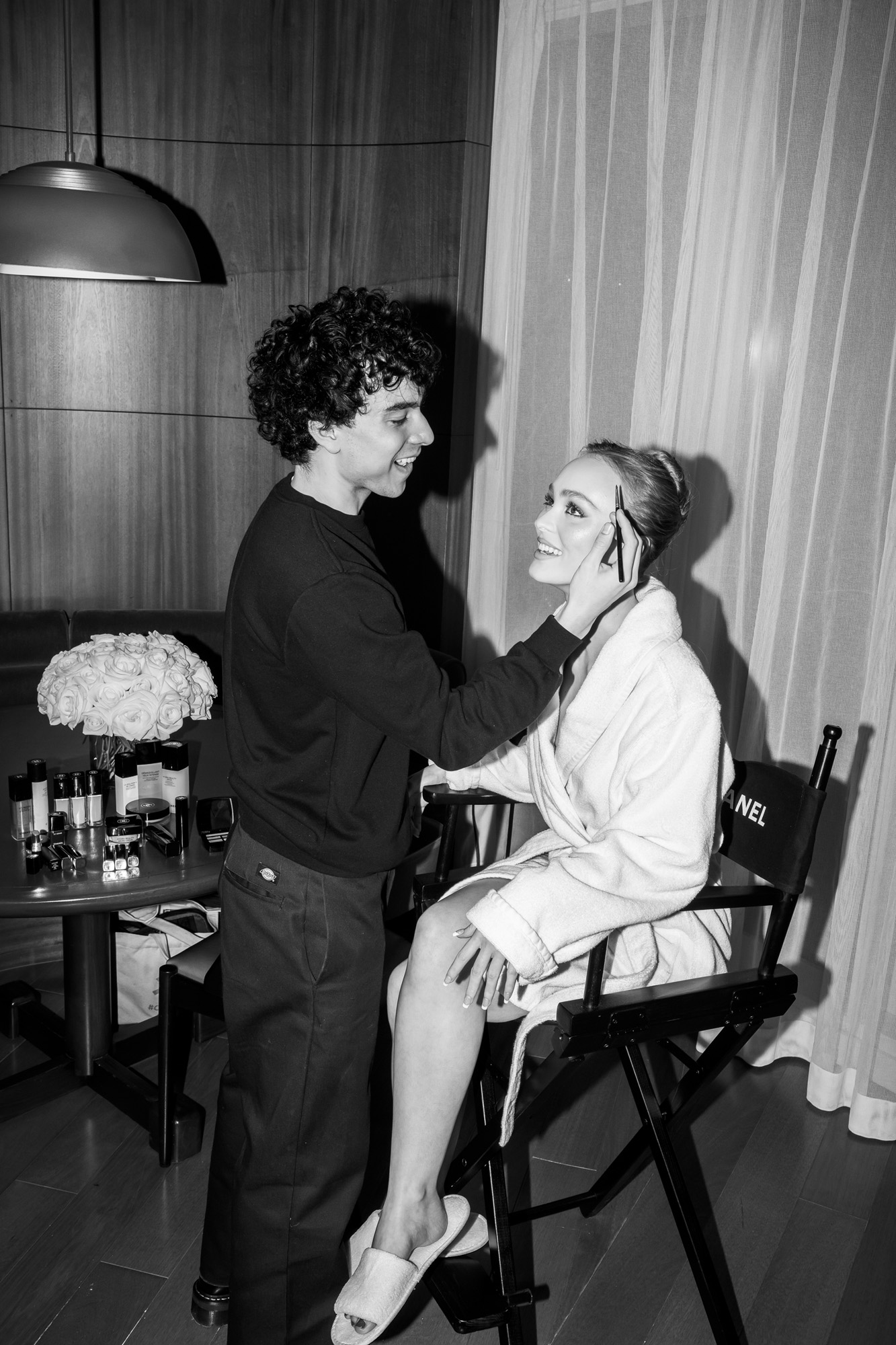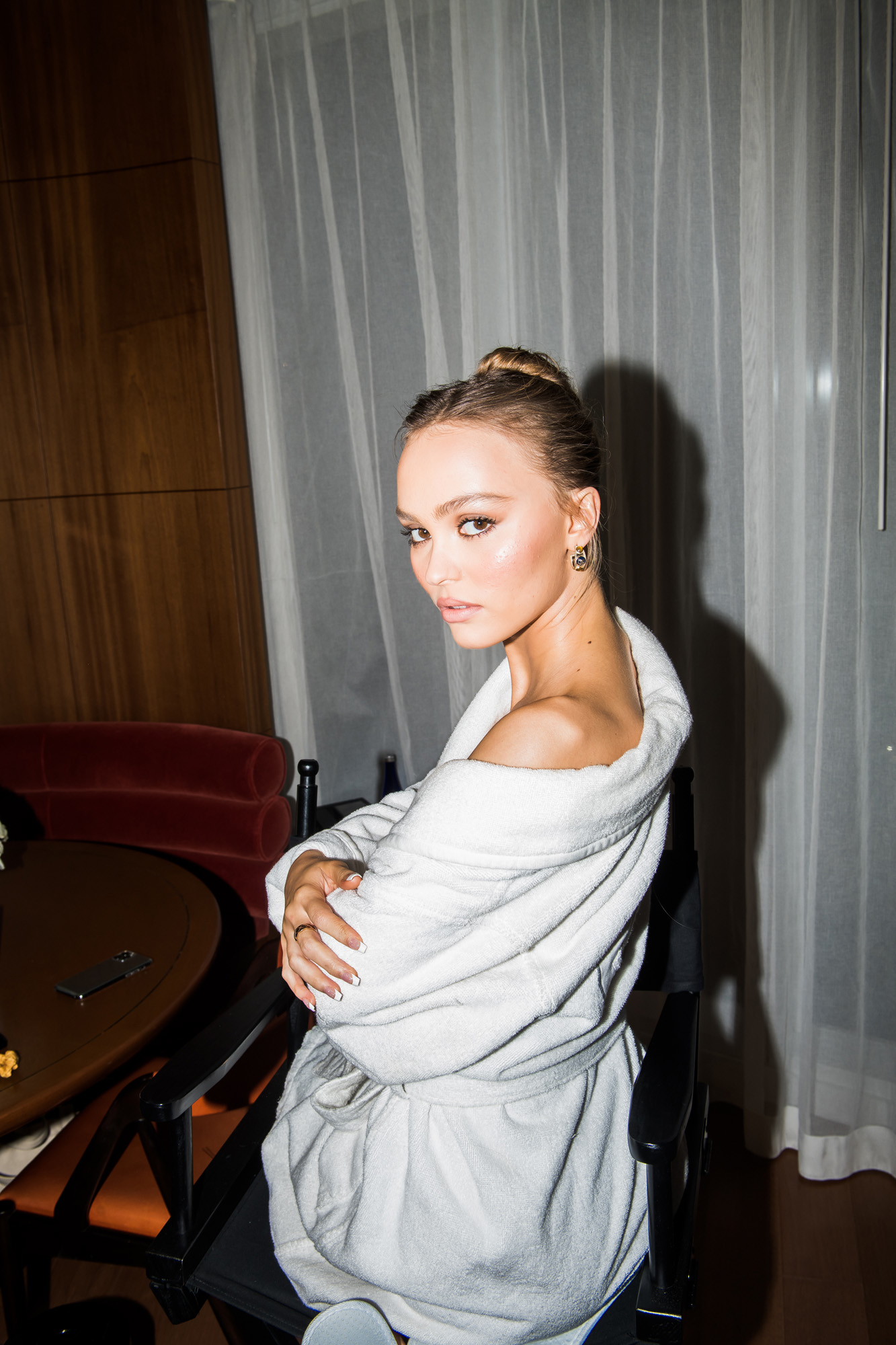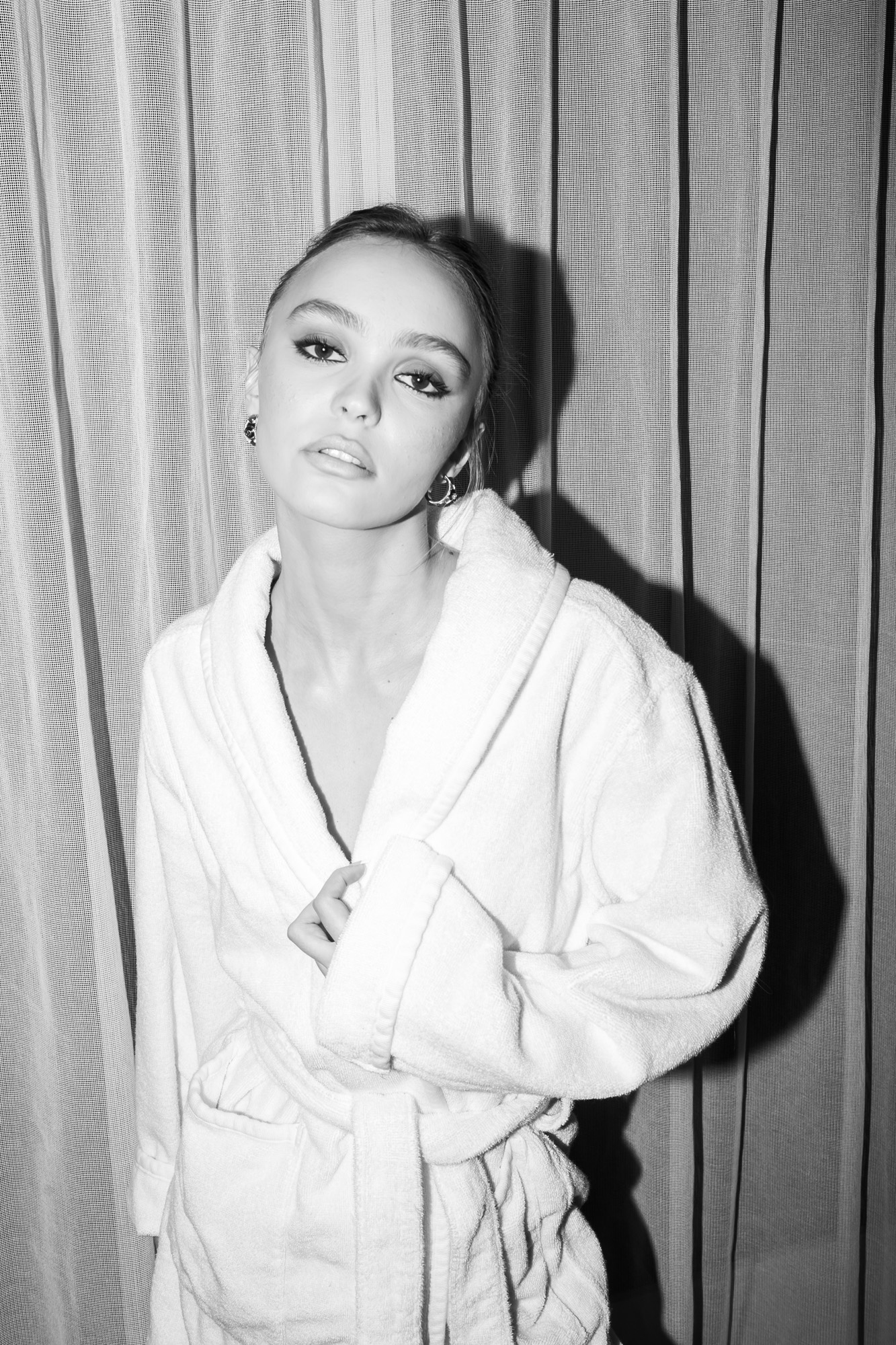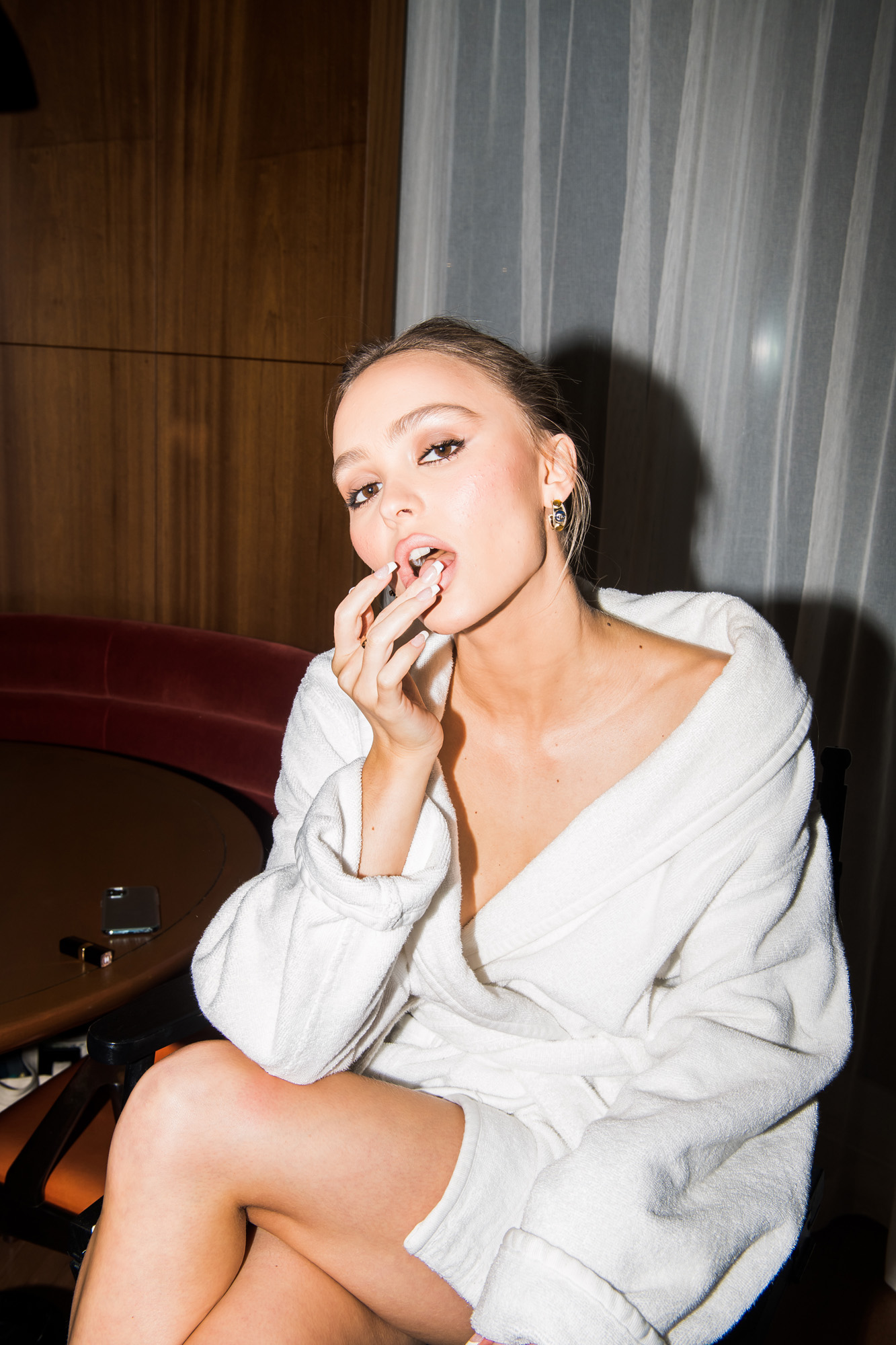 How do you take care of your skin in the cold weather?
My skin is really sensitive so I like to keep it simple usually. A really good moisturizer for the cold is necessary. Also, remembering to drink a lot of water. I know its harder to drink water when its cold outside, but Im always drinking tea and water. You should hydrate from the inside out.
How do you wind down from an evening out or an event?
I cannot go to sleep with my makeup on. No matter how tired I am, I just know the next morning Im going to hate myself for [keeping it on], so I cant get a fully relaxed good nights sleep unless my makeup is off. I also just like drinking water before bed. You always wake up with better skin the next day than you would if you hadnt.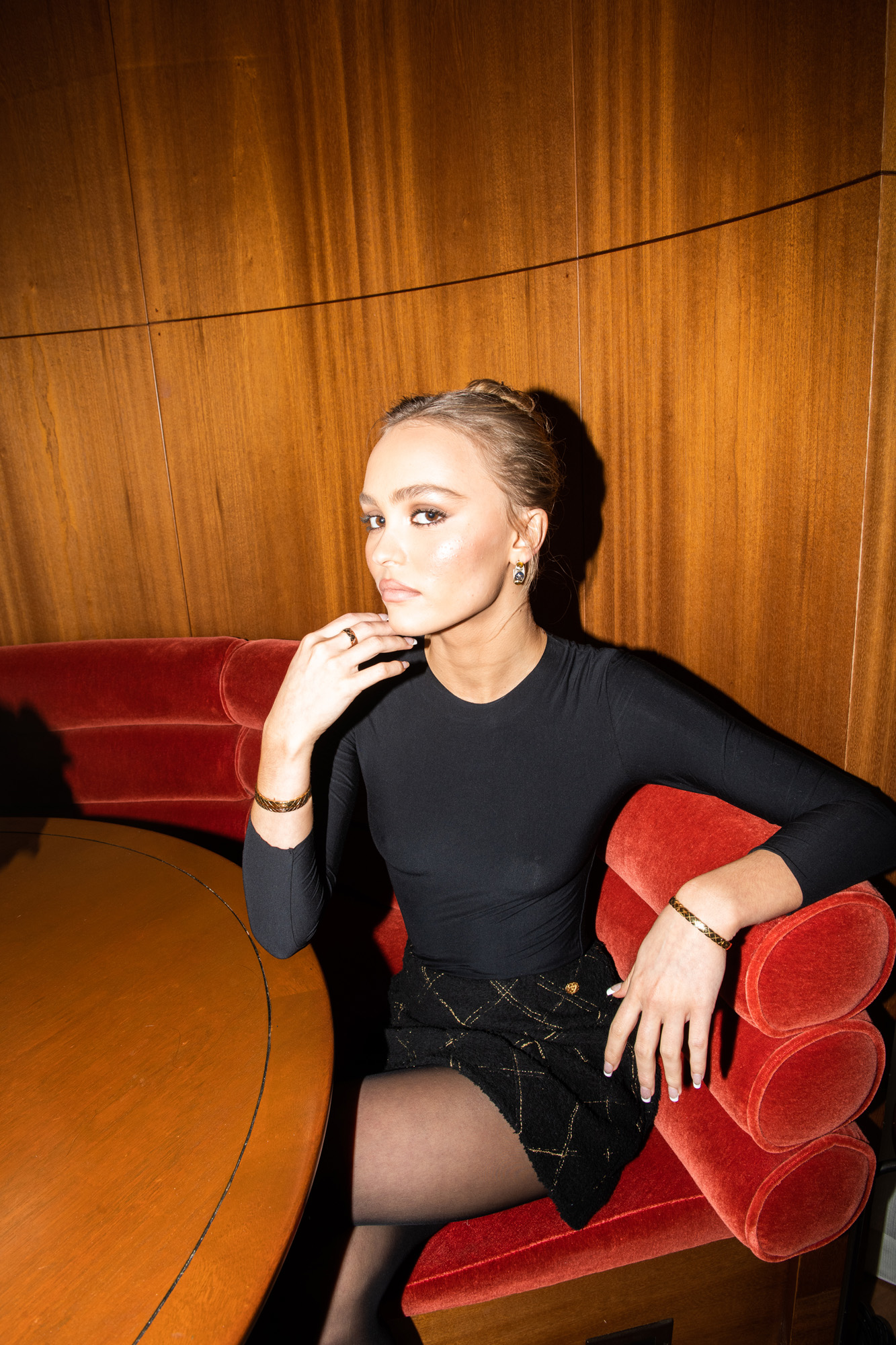 You obviously travel a tonwhat are your travel beauty tips?
I always put on a lot of moisturizer when I get on the plane, whether thats a hydrating mask or just a good thick moisturizer. Its good to have a barrier between your skin and the plane, because of the recycled air. I also like to have something on my skin beforehand to seal it away from all the germs that are flying around the plane. And I dont like being awake on flights, so I try to sleep.
How would you dress for a night of ice skating or cold weather while still keeping it very chic?
Its harder in the winter. It gets to point in New York where, just like any place that has the really cold winter, theres some days I just give up, and I just go for the warmth entirely. I feel like theres no shame in that either. However, there are always ways to do a cute little winter moment. I have these really cute CHANEL snow boots that I wear and they have kind of ice picks on the bottom. I also like a big cozy scarf and big jackets. Because ice skating is active, youll kind of warm-up, so you can just wear a cute little sweater.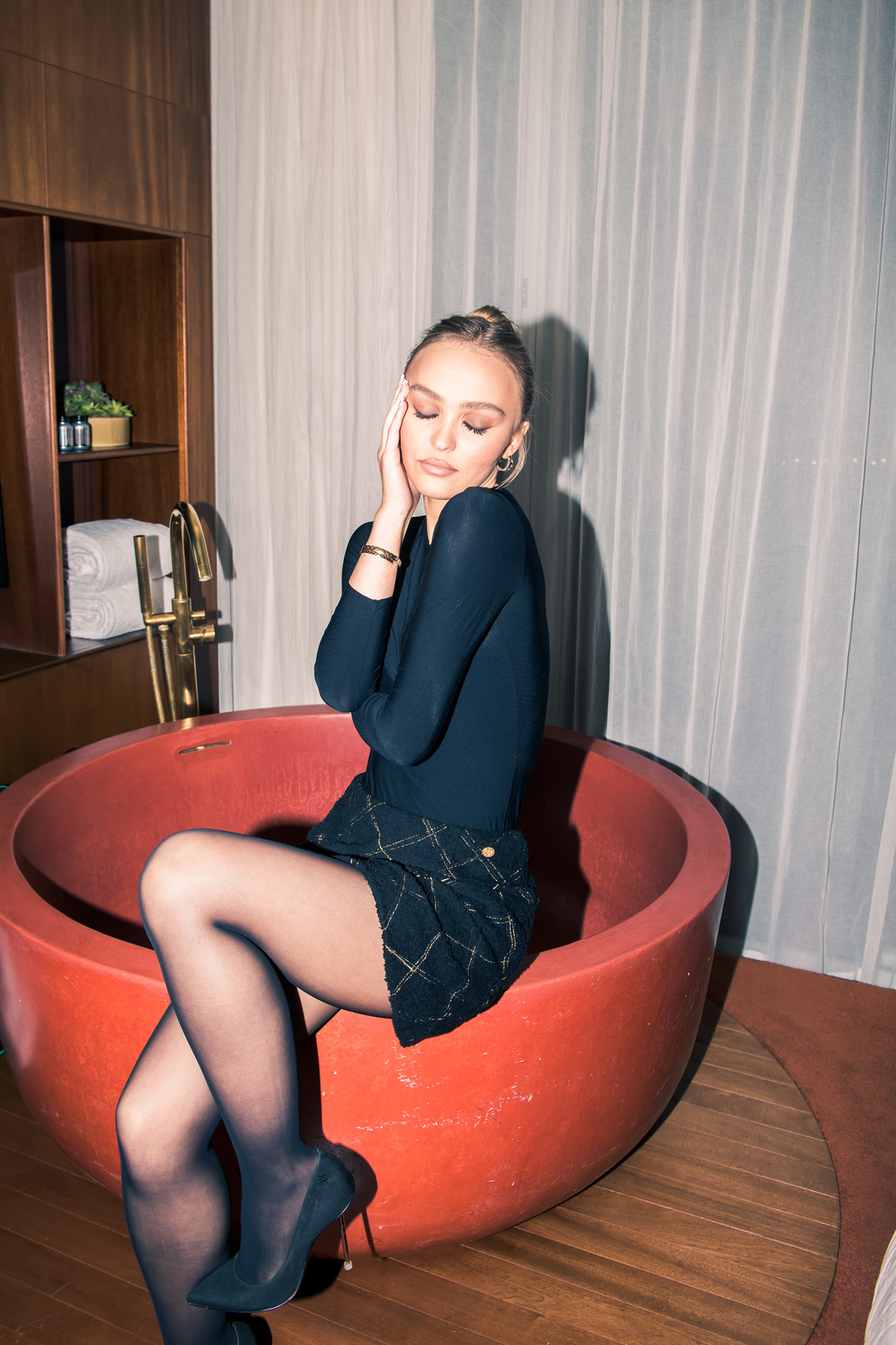 What is your ideal winter night out in New York?
I really like walking around when its cold. Theres something nice about being really bundled up and protected from the cold but still kind of feeling it. I love a really nice walk to a good, cozy restaurant or something like that. Just kind of getting fresh air. I also, I love when it snows here. Maybe just because Im not from here, but walking around when its snowing is really magical.
What do you like to do when you stay in?
I really like cooking in the winter, actually. Theres something really cozy about having a soup on the stove or something else cooking in the kitchen. So my favorite thing to do in the winter is to make good cozy winter meals.
Want more stories like this?
Powerful Women in Powerful Outfits
A Summer Afternoon with Camila Marrone
We Raided NYCs Redesigned CHANEL Flagship with Gala Gonzalez