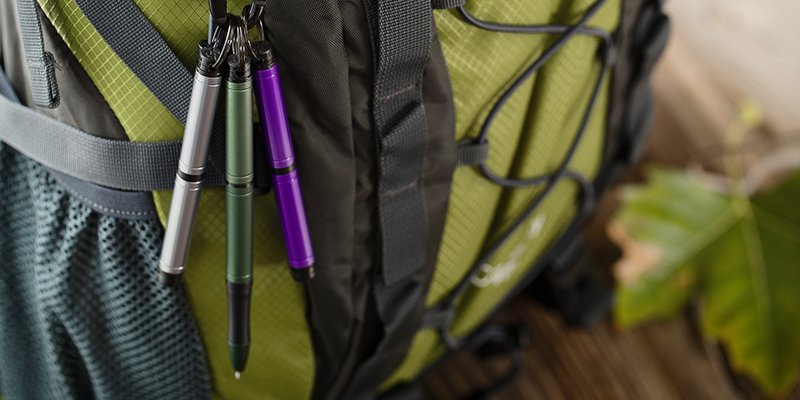 Just in time for the holidays, Fisher Space Pen Co., releases new colors of their Backpacker Space Pen, the perfect gift for travelers. The new Backpackers come in Forest Green, Purple and Gun Metal Gray. Like all Fisher Space Pens, the new Backpackers write upside down, under water, in extreme temperatures from -30 to +250 degrees F (-35 to +121 Celsius), over almost any surface, and three times longer than the average pen. And, they won't explode or spill ink in the pressurized cabin of an airliner. The Backpacker is a two-piece space pen with a key ring on its cap that easily attaches to your keys, backpack, hiking gear, belt loop or suitcase. It can hang upside down for months and will function immediately when needed. All Fisher Space Pen products are guaranteed for life. Whether you're on a warm beach or on a frigid mountain, Fisher Space Pens will keep writing under all weather conditions. View and Shop Fisher Backpacker Space Pens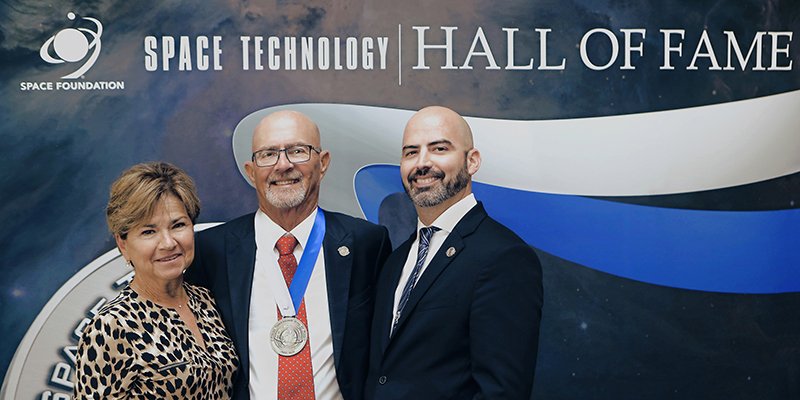 Made for Space, Improves Life on Earth. In 2021, Fisher Space Pen and Paul C. Fisher were inducted into Space Foundation's Space Technology Hall of Fame, recognizing the groundbreaking pressurized refill technology invented by Fisher, which not only helps astronauts write in space but also makes life better for millions on Earth. Fisher Space Pen is used on every crewed space mission, including Russian and Chinese space programs, and enjoyed by millions around the world. Today, the company has grown to over 65 full-time employees, proudly manufacturing Made in America high-quality writing instruments, shipping over 1 million pens per year to distributors in over 60 countries. The Fisher Space Pen remains among the most preferred ballpoint pens around the world.
My thanks to the Fisher Space Pen Co. for sponsoring The Pen Addict this week.