Fashion is the best way to be creative and to play with personal style.  But there are pieces worth investing in and pieces that are here for this season and gone the next.  Michigan-based stylist, Elisabeth Kassab, known as @stylistcheck on Instagram, shares her tips on knowing which pieces are worth the investment to stay in your closet forever. 
1. Good quality black and white t-shirts
Investing in good quality tee shirts is always worth it because you don't realize how much wear you get out of them until you find yourself constantly reaching for a basic tee in your closet.  My favorites are the Skims soft smoothing tees because they aren't see-through and have such a fantastic stretch.  For a more relaxed fit, I love this one from Ninety percent
(left) SKIMS soft smoothing shirt
(right) NINETY PERCENT Lena organic cotton-jersey T-shirt
2. Black Blazer
Finding the perfect black blazer is equally as important as finding the perfect fit jean.  There are so many factors to add,  from the fabric to the perfect oversized fit to the detailing on the blazer.  Through trial and error, the Frankie Shop Bea Blazer has been my go-to for months.  It is the perfect amount of oversized; it's light enough to wear in the warmer months with a tank top and shorts but cozy enough to throw a sweater underneath, head out the door in the cold, and be fine.  This piece is worth the price because it will last you years and many different outfits. 
3. Great pair of straight-leg jeans
These are on every capsule wardrobe list!
Jeans can seem uncomfortable, but scoring the right pair is why you'll be reaching for them daily. Besides thrifting an awesome pair of Levi's. This pair from Agolde has been a go-to. I found myself LOUNGING in them.
4. A black belt with gold hardware
I never thought this would be a staple, but I love seeing it make a statement this season. This one from Khaite is one of my favorites. It's subtle yet adds the right amount of something to a simple outfit.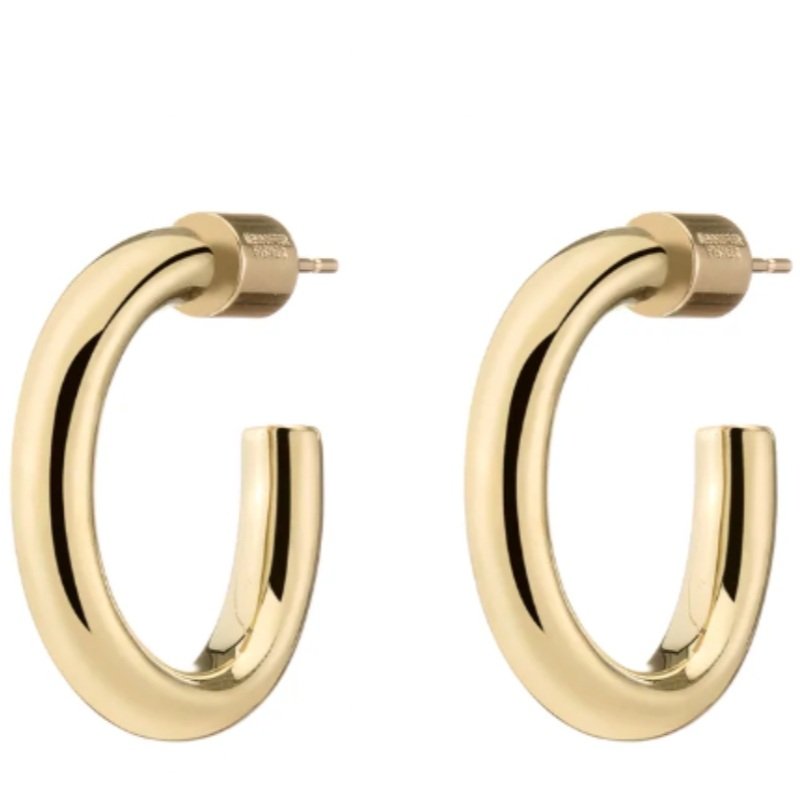 5. Gold Hoops (small)
Just like adding a good belt, the perfect pair of gold hoops do wonders for an outfit.  I find myself wearing this pair from Jennifer Fisher daily.  Even if I have a sweatsuit, I'll put a pair of hoops on and instantly feel put together.
6. Short Boots
A good boot is necessary year-round!
I love this pair from JW Anderson.  I would pair these with all the staples listed above, and you have a perfect outfit.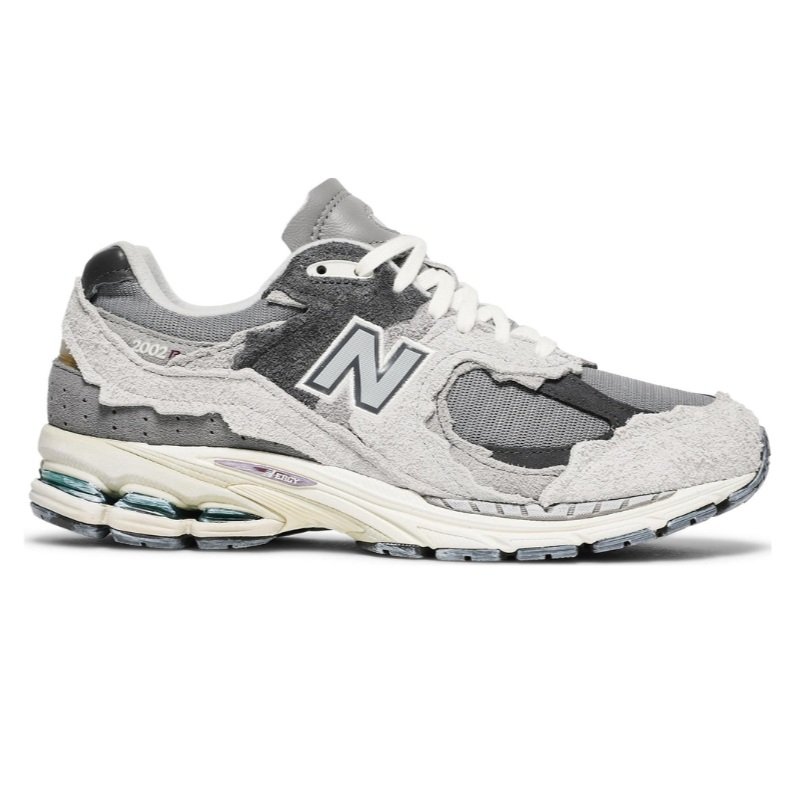 7. Grey Sneakers
a. I'm over the white Air forces and low dunks.  Give me all the grey New Balances.  I do think these are here to stay.  They're practical, comfortable, chic, and in my option, timeless.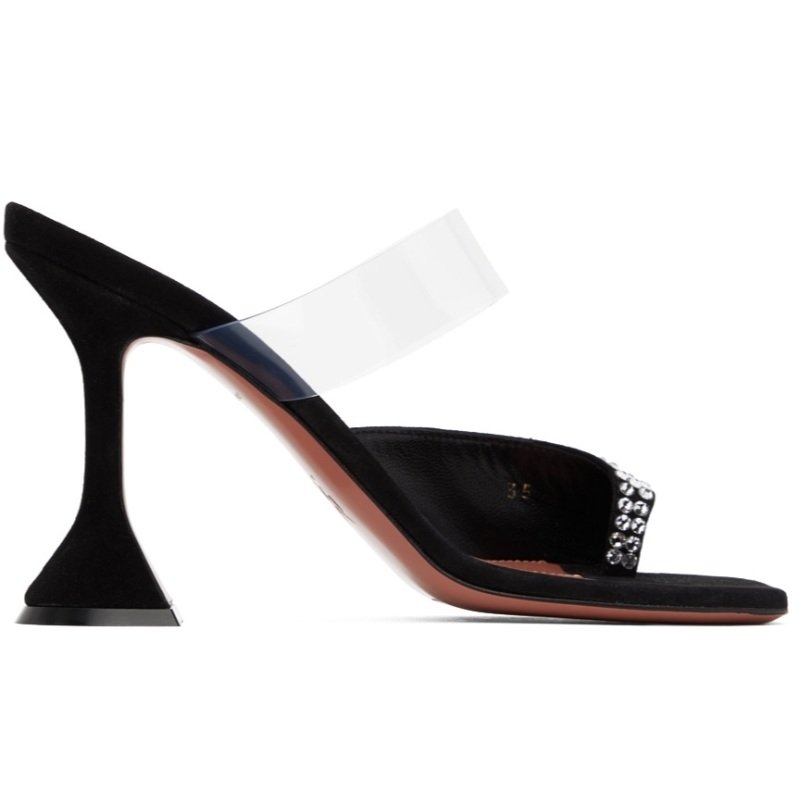 8. Black heels
Every girl needs a solid pair of black heels to throw on whenever necessary.  This pair from Amina Muaddi has been my go-to whenever I need to be more formal.  Whether it's for a date, going out with friends, or a formal event.  This has been my staple pair for the past few years, and I don't see them going anywhere any time soon. And did I mention they are the most comfortable pair of heels I own?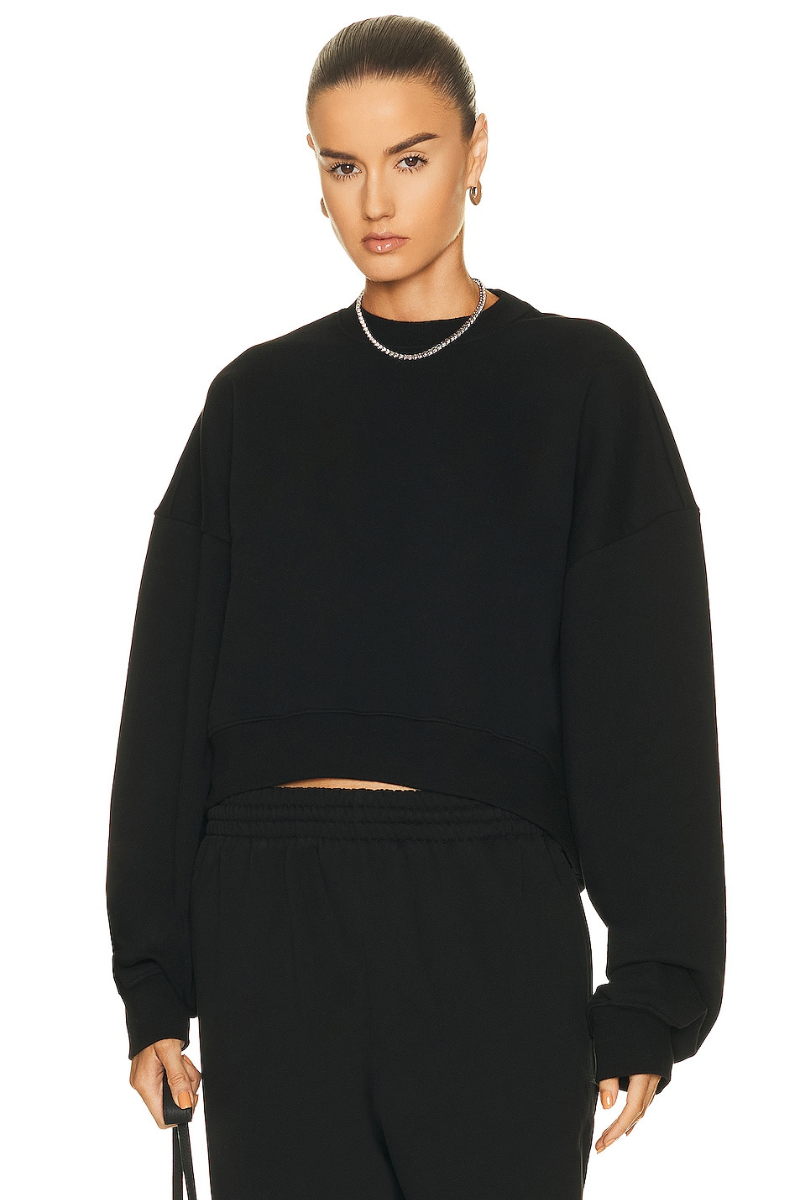 9. Matching Set
a. This is the most important to me.  For those days you don't know what to wear, I love throwing a good set on—this particular one from WARDROBE.NYC is my current favorite.  I love how chic it is.  No logos, no hardware. For someone who values comfort like me, this investment piece was a no-brainer for the use I get out of it.  The material is so yummy, and I love styling it in so many ways.  I've styled this set with sneakers to run errands, heels for a date night, and loafers to hang out with friends.  It's a staple in my wardrobe and a set I will utilize forever.
10.  Great black shoulder bag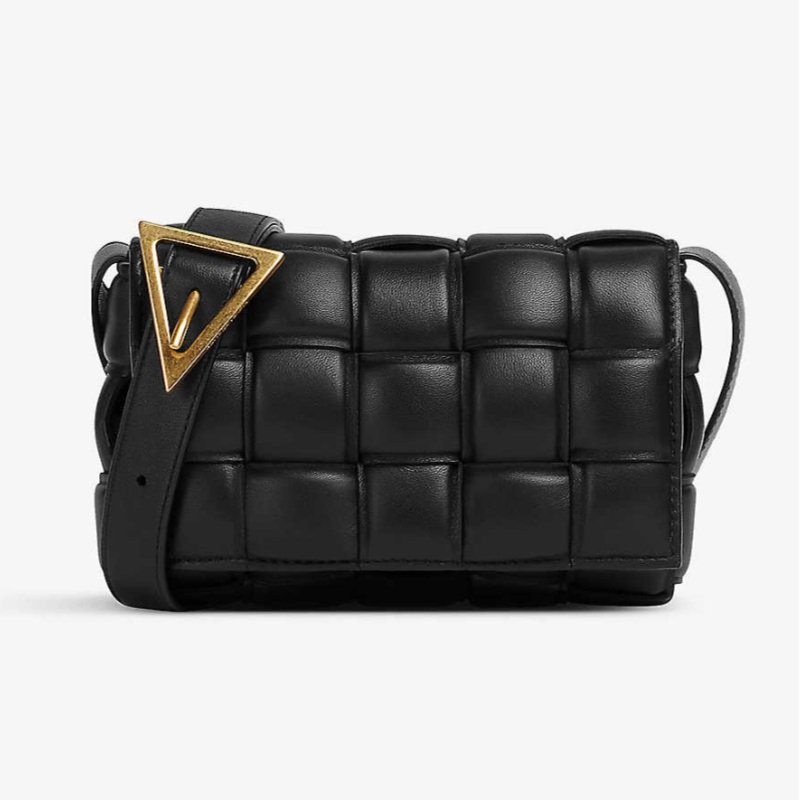 Lastly, but certainly not least, everybody needs an amazing black bag in their wardrobe.  Handbags to me, are so personal and the most fun part of an outfit.  The act of searching for the perfect bag is so exciting to me.  It's like a treasure hunt.  Choosing a favorite bag for me is also like choosing a favorite child; I can't do it. 
But here are a few of my personal favorites.  I love this one from Bottega Veneta because I find myself, season after season, reaching for it in my closet. 
It's so sleek, and it goes with every single outfit.  But it doesn't get more classic than the Chanel Quilted Flap Bag.  If you're planning on investing in one piece in your collection, I would invest in a good leather bag.  It will only get better with age. 
- For more from @stylistcheck check out her style tips on on IG and keep an eye out on the blog for more style guides!
See more of Elisabeth's work below!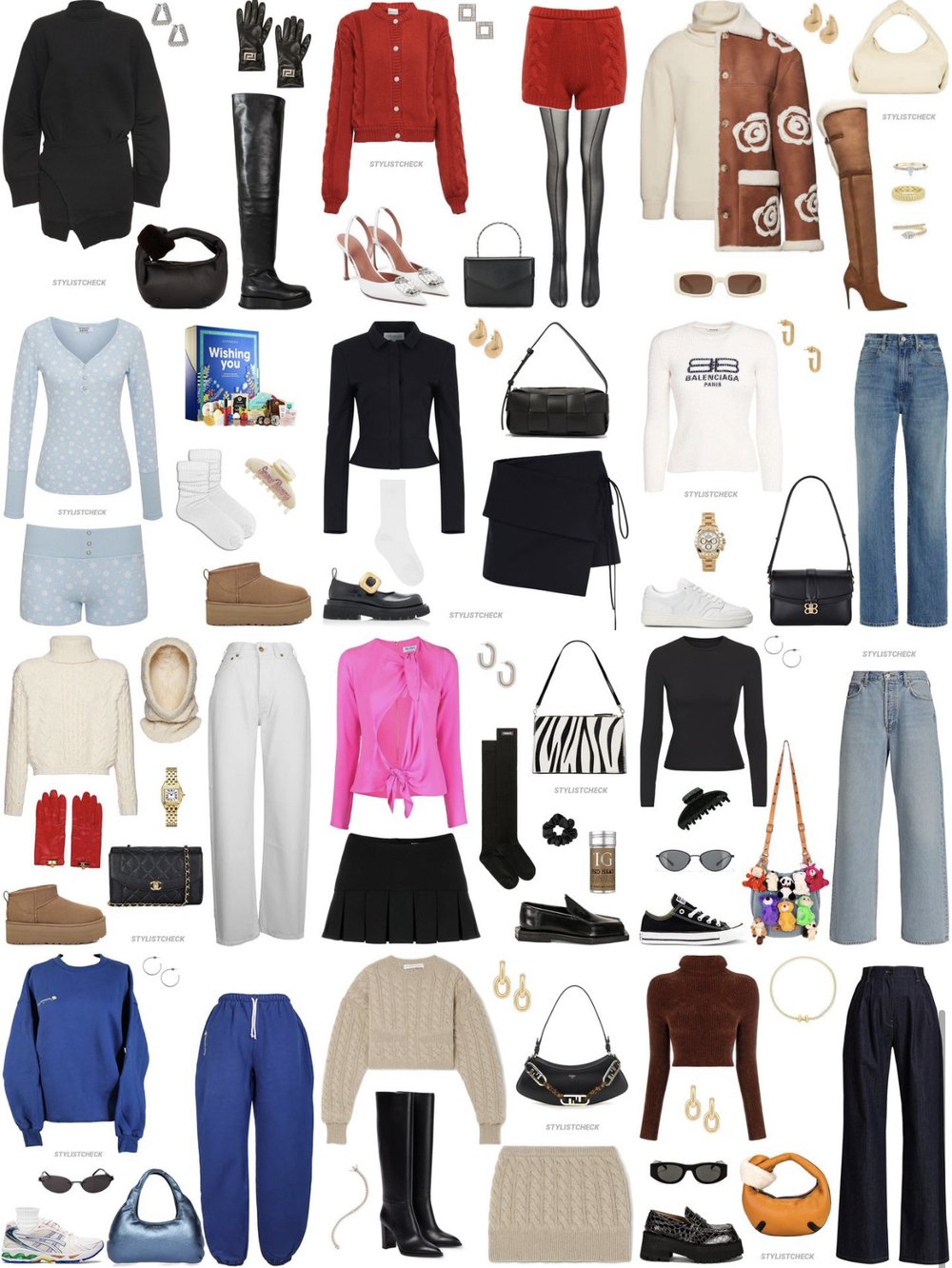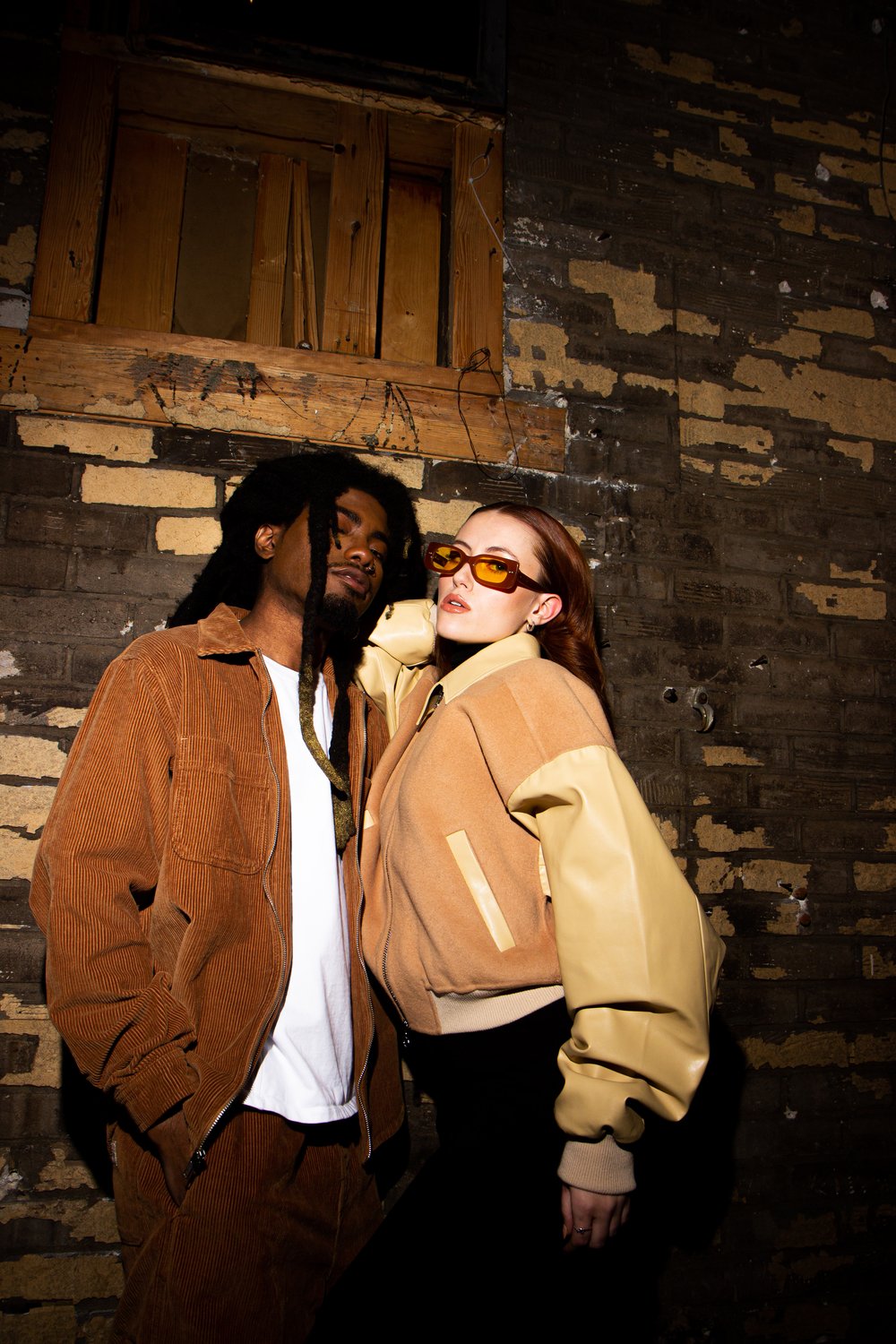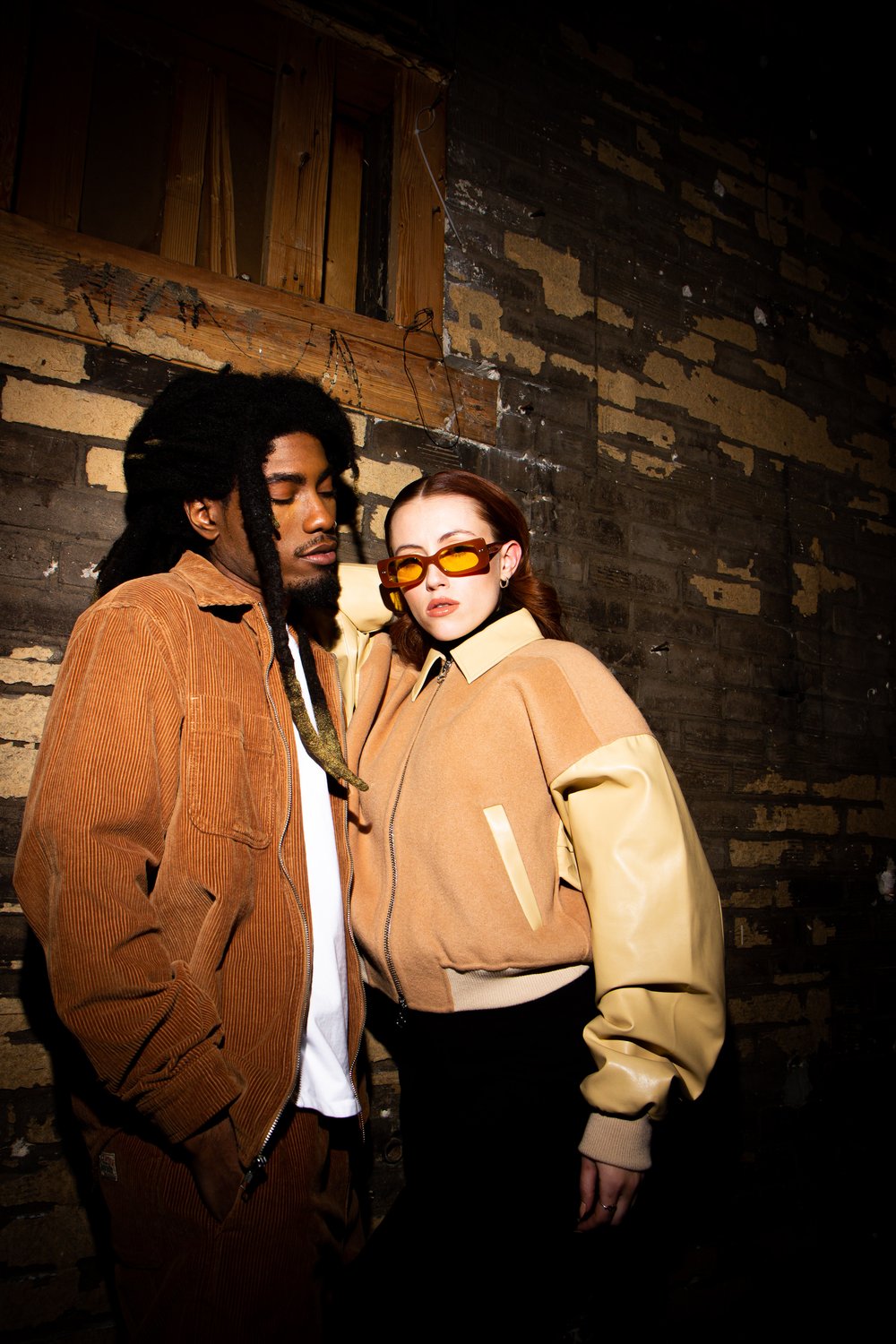 photocredits @benzo_be and @aleexwest and @stylistcheck on IG!